Unwinding yarn from bobbins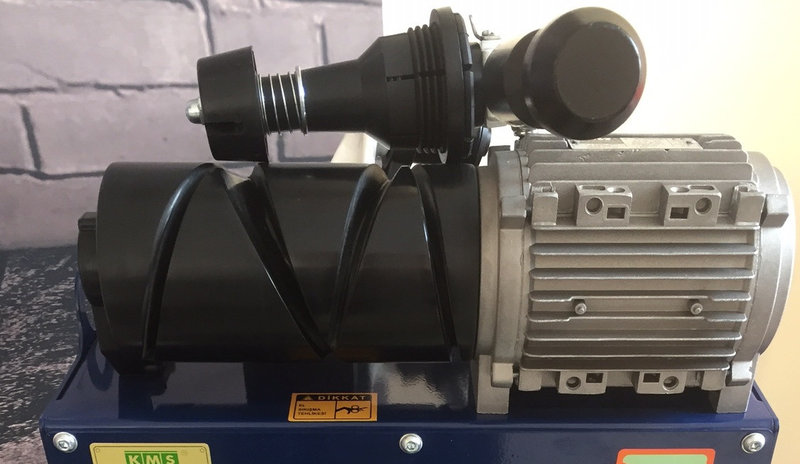 Yarn unwinding service
Yarn shop "Angers" provides the service of unwinding yarn from large bobbins into skeins of the weight you need. The service is absolutely free.
If in the yarn catalog you see a bobbin with a larger weight than you need, we can rewind the weight you need. To unwind, simply indicate the color of the yarn and the desired weight in the comment to the order. We will try to rewind the weight you ordered from a large reel into a skein, with an error of (±) plus or minus 20 grams.
For example, you need 200 grams of yarn, but on the site there are only positions of larger weight, 600, 700 and 800 grams. To order exactly 200 g, add any higher weight item (for example, 600, 700 or 800 grams) to your shopping cart. And in the comments to the order, write in text that it is necessary to rewind exactly 200 grams of this type and color of yarn.
We will unwind the weight you need and recalculate the cost of the order taking into account the actual weight of the yarn. The cost of unwinding is free, except for very thin yarn, which needs to be wound on a cone. The cost of the cone is 10 UAH.
How can you tell us if you need a yarn with a lower weight?
Please indicate in the commentary to the order that you want to receive yarn of less weight than is available on the Angers website. To do this, it is enough, in any form, to indicate in the comment the weight of the yarn you need.

Speed of processing and delays of orders with individual unwinding
The yarn unwinds are made individually and in turn. It should be borne in mind that such orders are processed more slowly than regular orders. We unwind the yarn on a first come, first served basis with a delay of up to 3 working days. Please understand these delays. The unwinding is done manually and therefore the processing of such orders is slower.
Limitation on the weight and thickness of the thread for unwinding the yarn
The site has the following restrictions
We do not unwind fine yarns over 3,000 meters in 100 grams (except for cashmere yarn compositions)
The minimum unwinding weight of the yarn is 100 grams
Regular orders without unwinding
Regular orders mean orders added to the basket without the wishes of unwinding the yarn. Such orders are processed first and dispatched on the day of the order or the next day.
We try to pre-unwind yarns for the most popular positions, taking into account the required yarn for typical products. And we post such positions on the site with the desired weight.